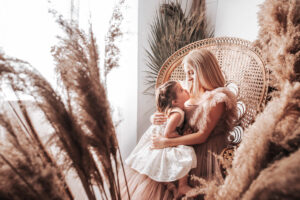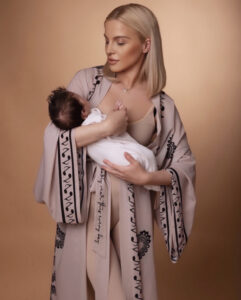 My name is Veronika Lancheva – Nemtsova. As a child, I was surrounded by fashion. I grew up in a family whose main business has always been tailoring. Now as a mother of two little sisters – Ayana and Kaleya, I am inspired by the most wonderful thing that can happen to a woman, namely motherhood! That's why I started offering children's fashion.
I have dedicated all my love and strength to my children! I know that the sweetest and most meaningful thing is to give life, to raise and build a good personality!
And for every small child it is important not to lose the fairy tale in yourself! And that's exactly why I chose to complement the important moments of the children and their parents!
With beautiful and fabulous dresses, from us for you!
As well as selected imported clothes with guaranteed quality and origin!
High quality workmanship, stunning models, handmade, personal attitude to each of our customers. My goal is to make every little child feel fabulous, smile and remember our clothes.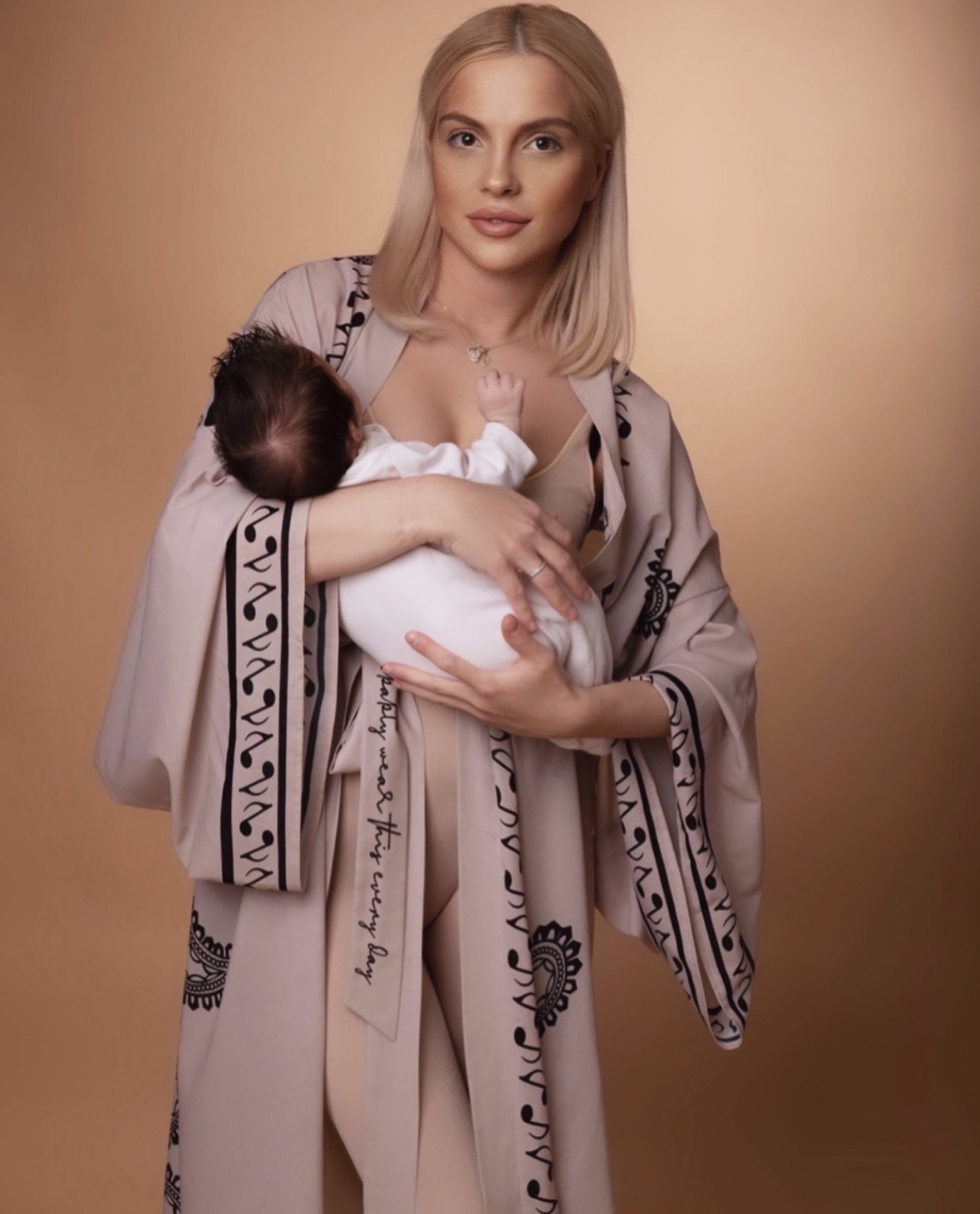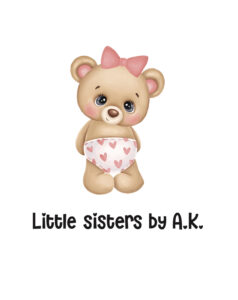 Formal and casual children's wear Little sisters by AK – When the occasion approaches, you put on our dress! For a holiday, wedding, baptism, birthday and name day, every day, party or gift. You will not make a mistake, with our clothes you create memories, fabulous and magical.